For me, clothes fall into categories; things you need and things you want. Just recently, having found myself down a dress size, a lot of stuff has ended up in the need column because lots of my old clothes are now a little big. I'm not a natural shopper for SO many reasons; I don't really like actually being in shops because I just get more and more disheartened when I can't find anything I like and I never seem to be able to find anything I like when I'm under pressure so shopping from home is far easier for me.
Just recently, I've been trying to find a pair of well-fitting sports leggings to wear when I exercise and it's been tougher than you'd think, probably because I'm a bit fussy. I can't stand it when leggings aren't elasticated enough to stay up properly when you're moving around or when they get baggy knees after a few hours. I also, compared to the rest of my body, don't have massive legs, so lots of brands come up okay on the waist but baggy in the legs – not a good look! A while ago, Simply Be asked if I'd like to try a pair of their leggings and also choose a few other bits from their range, and obviously I said yes! If you've seen my Instagram this week, you'll have seen a few of the garments I chose:
I also chose a shirt and some basic vests: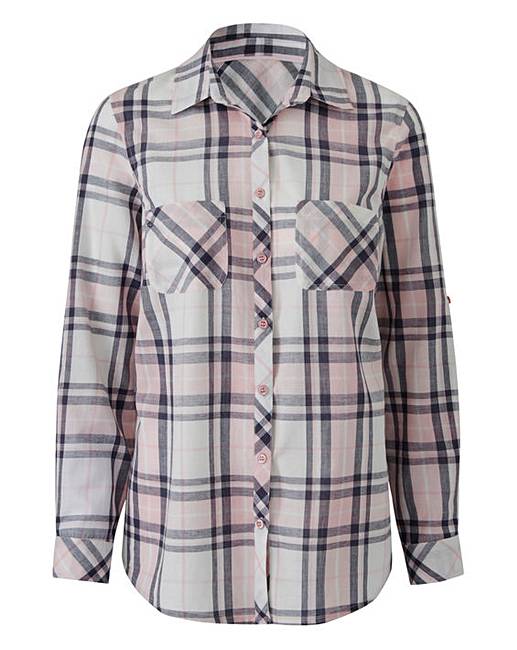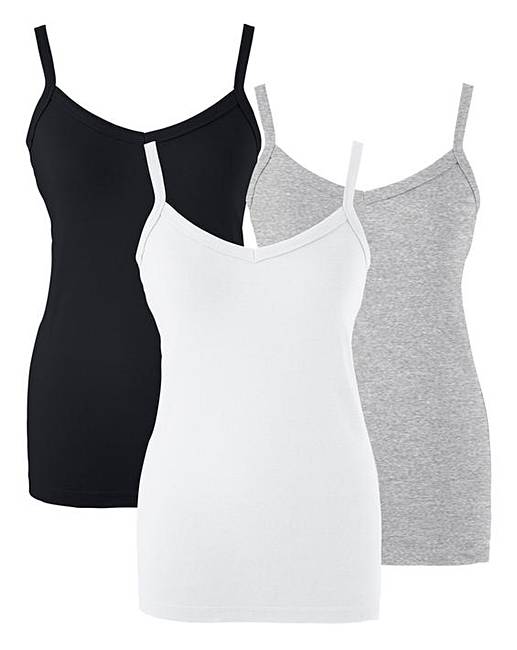 Weirdly, I haven't got a picture of me in the shirt…I say "weirdly" because I've basically worn it to death since I've had it! Husband and I went to London last Friday to see one of our favourite comedians, Bill Burr, at the Hammersmith Apollo and the ripped jeans and t-shirt were the perfect outfit; comfy enough to sit in for a couple of ours (plus 4 hours driving and the stress of car trouble, but that's another story!) but the little details like the ripped effect on the jeans that the split back on the t-shirt made it feel a little bit more than just a jeans and t-shirt.
Miraculously, the leggings are also a really good fit. They stay up without needing to be constantly hauled up at the waist and I wore them all day long without ending up with baggy knees, which is basically all of my boxes ticked!
I'm really impressed with the quality, sizing and also the prices of Simply Be clothing; all of these bits came to £92, which I don't think is bad at all for 5 tops and two pairs of bottoms. I'd definitely recommend Simply Be if you're looking for a good shopping experience from the comfort of your own home, high quality clothing at decent prices and some really pretty choices.