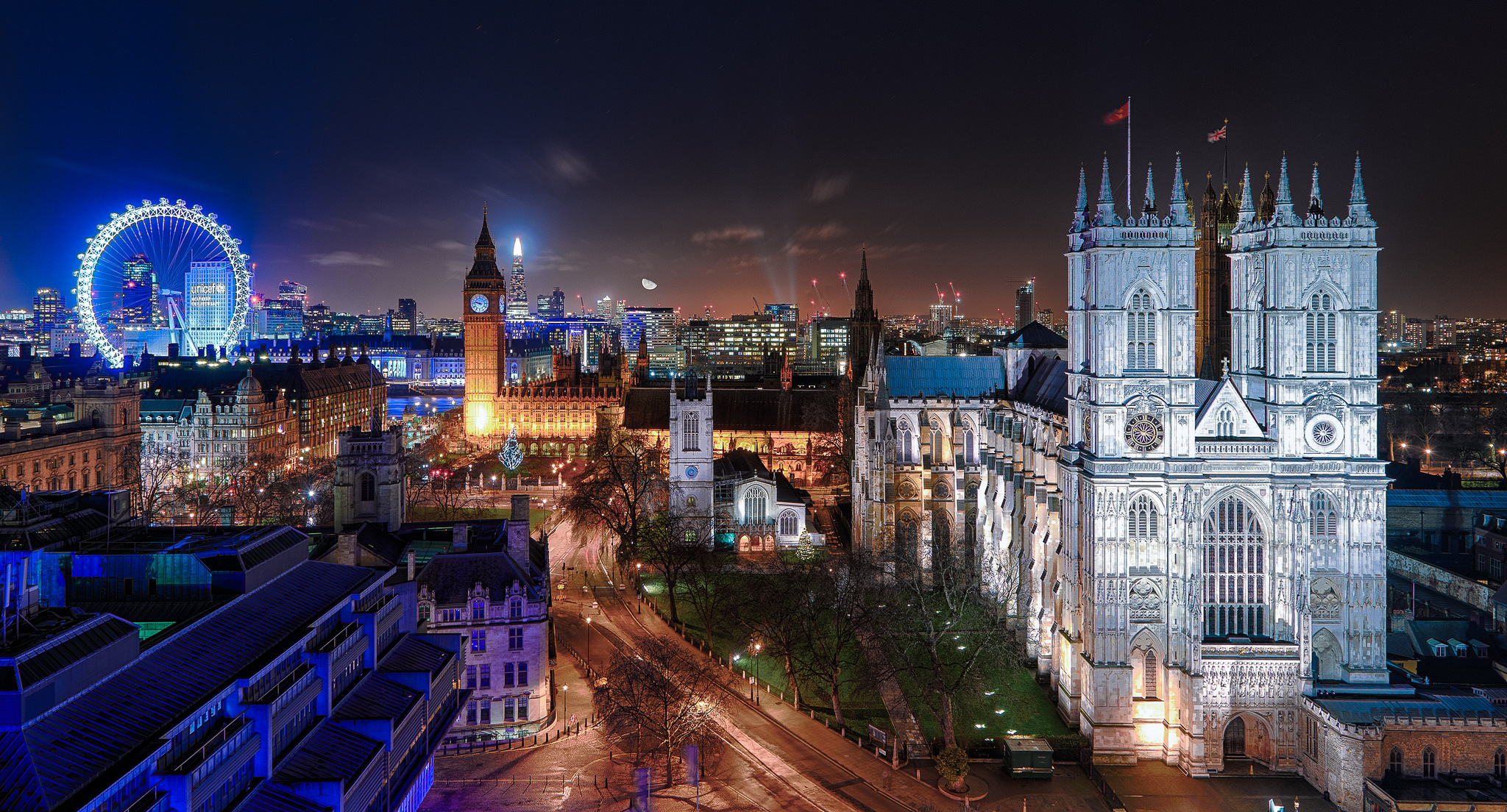 Living where we do means that London is only about an hour away by train, which makes it really easy to get to for a day trip. However, London is so vast that it would be good to spend more than just one day at a time there. We've been a little bit London-phobic since the girls came along, not wanting to tackle the big city with changing bags and buggies, but both girls are probably big enough to need minimal luggage now and Burrito Baby has been stubbornly refusing to get in a buggy for about 18 months, so a weekend in London is definitely on the cards!
Urban Retreat Apartments offer short-stay, fully serviced apartments which would be the perfect base for a family wanting to explore London, because it would be like a home from home. You don't have to worry about being crammed into one room with a tiny bathroom like you would be in some hotels, and you've got a full kitchen to allow you to make bottles or cater for small ones.
There are SO many places that I know the girls would love; the Science Museum and the Natural History Museum are firmly at the top of the list, but the National Gallery is somewhere I love as well and I think Sausage would get a huge kick out of seeing paintings by some of the world's most famous artists in real life. Visiting London doesn't have to be all about learning – I've still not been on the London Eye after all these years so that's definitely something that I feel I need to tick off of the list!
I also know for a fact that both of my kids are desperate to visit the Bibbidi Bobbidi Boutique in Harrods; if you haven't heard if it, it's basically a magical beauty salon where kids can go and be transformed into a Disney Prince or Princess. It's not cheap, but it's one of those 'once in a lifetime' experiences that I'd love them to have before they're too old for the magic to have worn off! I'm pretty sure they'd also love browsing some of the huge stores like Harrods…and definitely Hamleys!
Where would you do if you had a whole weekend to spend in London? We'd love to hear your recommendations, especially places to eat and things to see which might not make the mainstream guidebooks. Leave me a comment below!