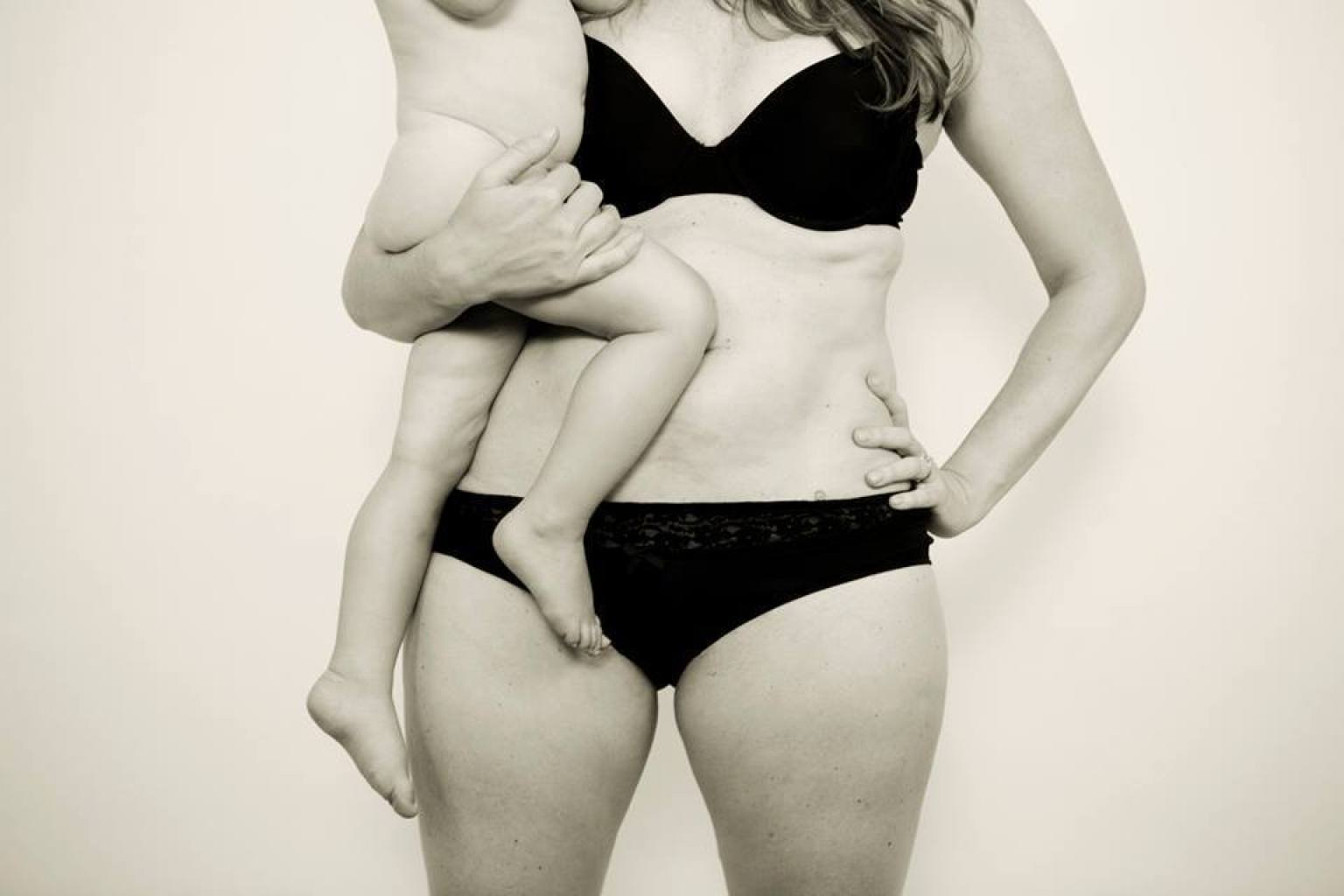 When I fell pregnant with Sausage, there's no denying the fact that I wasn't in the best shape I could have been in; two years of marriage and the "comfort" had set in, with lots of lovely evenings spent together, eating takeaway and watching movies, and it had exactly the effect you#d imagine on my figure. I'd always planned to get in shape before we even considered having another baby, but fast-forward five and a half years and I fell pregnant a LOT quicker than I thought I would after having my implant removed. All of this neglect aside, there are things which happen to your body, post-baby, that a lot of people don't talk about. Here's just a few of the things that I've had to deal with:
Hair Loss
I'm pretty lucky that I have fairly thick hair to begin with, but after both of my babies the hair loss was shocking. I always lose it from around my hairline which is probably the most annoyingly noticeable place to lose it from, especially as I wear my hair in a ponytail and it can really mess with your confidence. I'm lucky that I didn't lose enough to have needed to resort to an FUE hair transplant, but it's something which affects a lot of new mums. 
Incontinence
This one is pretty much a universal truth for anyone who's had a baby – you WILL pee yourself at some point in the future. I know women who've done every Kegel exercise imaginable who still break out in a cold sweat at the thought of going on a trampoline or getting a bad cough, and it's not something we should be ashamed about, it's just a fact of biology.
Stretch Marks
Because of things like Instagram and women's magazines, it would be really easy to think that only us mere mortals get stretchmarks and that they're something to be ashamed of. The fact of the matter is, some people get them, some people don't. Celebs have the benefit of photo retouching and professional make-up people to make them look perfect but it's very rarely a reality.
The Pouch
Obviously, not everyone who has a baby ends up with a pouch (you know , that flap of skin on your belly which just WILL NOT SHIFT not matter how much weight you lose) but it's incredibly common and a lot of women say that their bodies never look the same again after having a baby, which can be hard to deal with, mentally. It's taken me a long time to come to terms with the fact that I'll never have my 22-year old body again, HOWEVER, I'm working hard to improve my new normal.
Scars
For ages after having Sausage, I found it really hard to look at my c-section scar because it represented a traumatic time in my life. It was jagged and red and made me feel like a failure for not having given birth naturally. Then Husband told me how grateful he was to that scar, how it represented the fact that a doctor was able to remove Sausage from my body safely while she was being starved of oxygen and save her life. As soon as I started to view my scar differently, it changed my whole view and I now love it.