It's just a few days until BritMums Live and while I'm only attending on the Saturday, I'm RIDONKULOUSLY excited about the conference. I get to meet some seriously epic bloggers and hopefully learn a lot too (oh, and there's the brand schmoozing bit too, which I love!). So, in the spirit of, well, getting in the spirit, I thought I'd show you what I'll be wearing!
I was lucky enough to be sent a couple of bits by Fat Face,which will be making up the main part of my outfit:

(Click on images for links)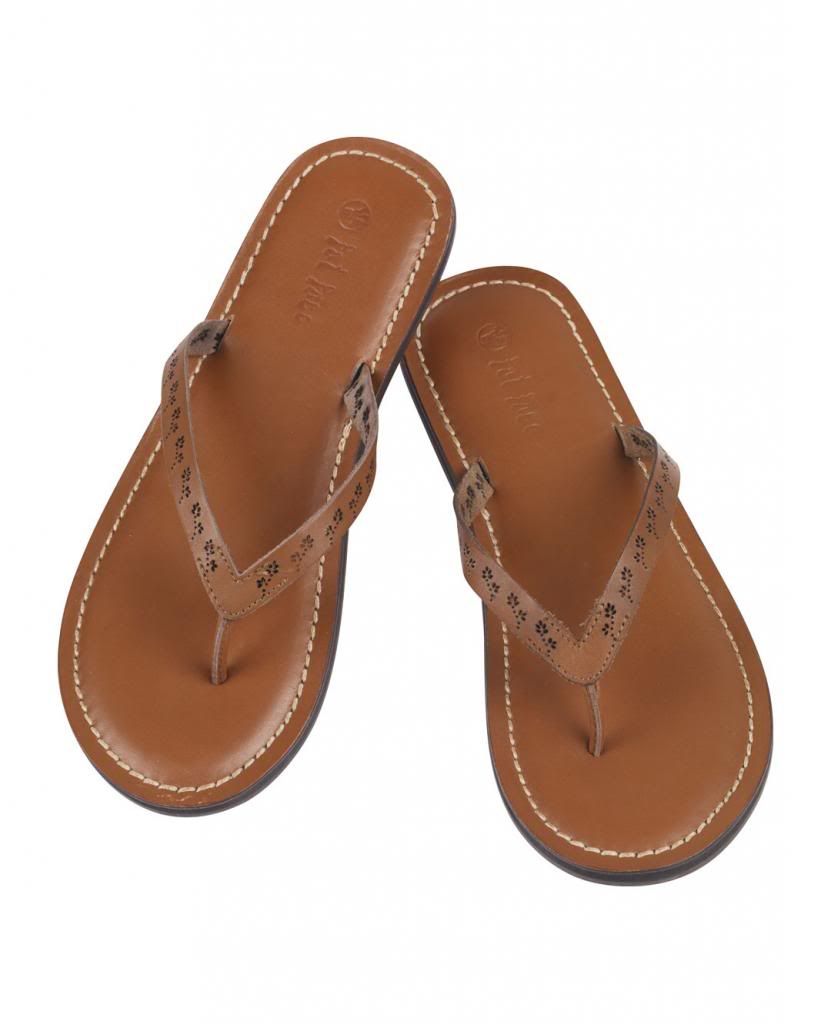 My dress arrived today and I am SO impressed with it. I'm a size 18 and often struggle to find clothes to fit, especially around the bust, but this dress has an elasticated panel in the back and accomodated my bosom perfectly! The material is lovely quality, the skirt part of the dress is fully lined, and it's a really flattering shape. I wore the flip flops to pick Sausage up from school as I wanted to check that they weren't going to cause blisters on Saturday and I have to say, they were super comfortable. The leather straps are soft and supple and the footbed is actually padded, making you feel like you're walking on cushions!
I'm going to add a couple of things to the outfit to, in the words of our beloved Carrie Bradshaw, "merchandise it up" a bit. I've picked out some jewellery that I like from a different shop:
I'm also on the lookout for a cardigan and the lovely Anya at Older Single Mum, who is a genius at colour matching, has told me that I'm a Summer and should be wearing dusky colours, so I think I'll be on the lookout for something pale grey or pink.
I'll definitely be rocking my Cath Kidston messenger bag, it goes everywhere with me and it big enough to carry my whole life in it!
So, what will you be wearing? If you spot me, looking lost, come and say 'Hi' – I'm very friendly!