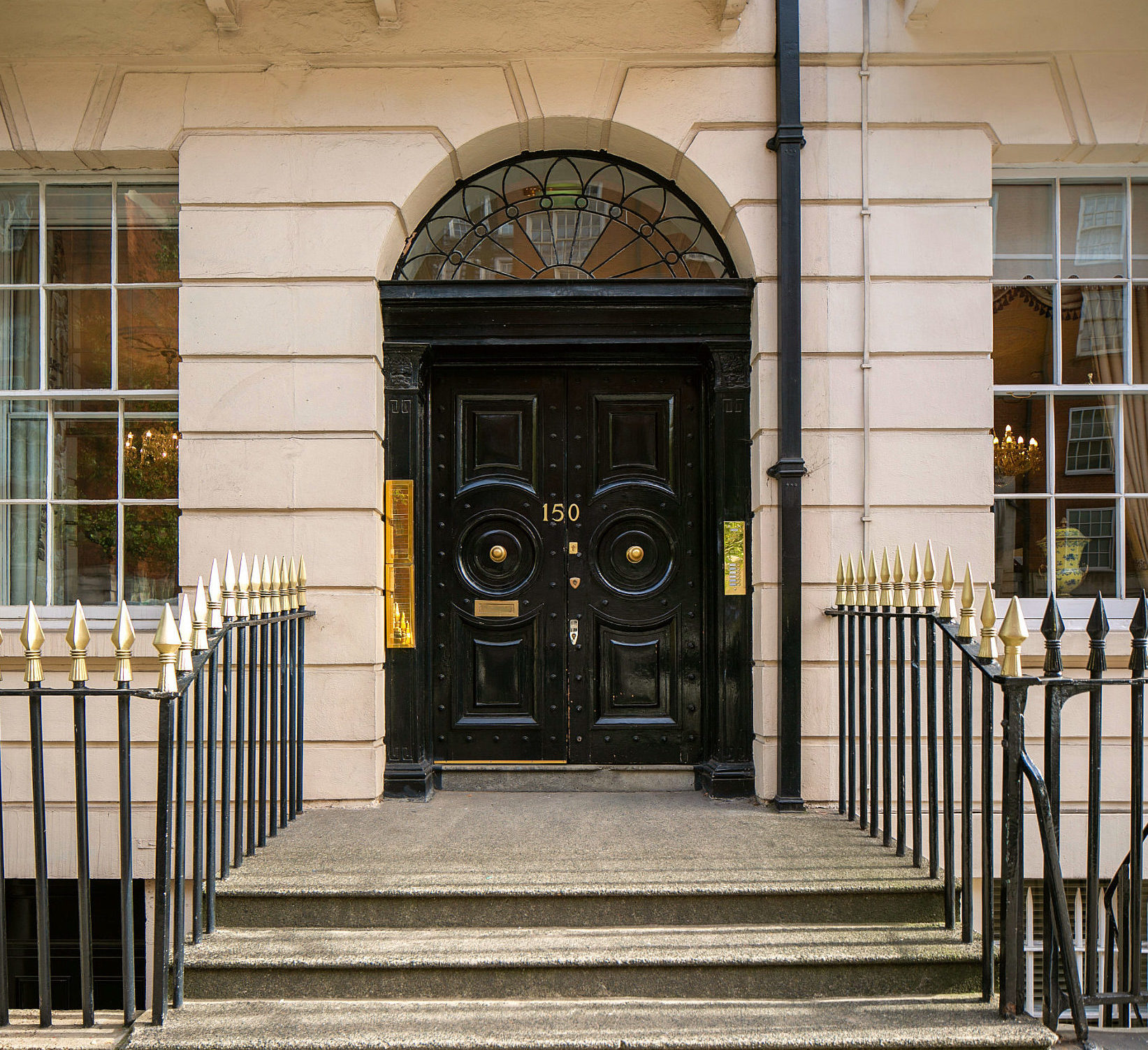 Here in the UK, we're extremely lucky to have the NHS to help us to manage our health, However, the current pandemic means that our health service is under tremendous pressure at the moment and lots of non-urgent appointments are having to be postponed, due to a lack of resources. Many people have chosen to opt for private treatment, and lots of private ENT doctors have been busier than ever. Here are some reasons that you might want to opt for a private ENT consultation:
Faster Referrals
As mentioned above, the NHS is struggling right now and many referals can take up to a year. Once you've got a referal letter from your GP, finding an appointment with a private clinic, such as Harley Street ENT Clinic can be as simple as making a phone call and being seen within days. Knowing that you can get such prompt treatment can be a huge relief for some.
Choice
When you're seen through the NHS, you don't often get the choice of which doctor you see and although you're still likely to see some of the best in their field through the NHS, seeing a private doctor does afford you the element of choice with the physician you see. Many private doctors have profiles online showing their exact education, experience and specialisms, allowing you to be very specific about who you choose.
Smaller Hospitals
Private hospitals and clinics are usually smaller and more intimate, and can feel a little nicer than visiting a huge general hospital. Waiting areas are smaller and parking is often easier to find. Many private hospitals also have facitilites in their waiting areas to allow you to have free hot drinks while you wait! It's the little touches that make the difference.
Faster Testing
Many conditions will require a consultation, followed by testst such as blood tests, x-rays, MRIs or something else, and then another appointment to assess the results. This can be a really lengthy process through the NHS, but the timeframe can be reduced MASSIVELY with a private doctor. When I was trying to get a diagnosis of a trapped nerve in my neck a couple of hears back, the wait for an NHS was over three months, whereas our private cover helped me to get a diagnosis and treatment in a fortnight.
Newer Technology
Because of the funding available to private doctors through their patients fees, private hospitals are often equipped with newer technology and have doctors who are trained in the most up to date surgical procedures. That's not to say that our National Health service isn't one of the best in the world, but the private sector often attracts people with more advanced skills because they can earn more.