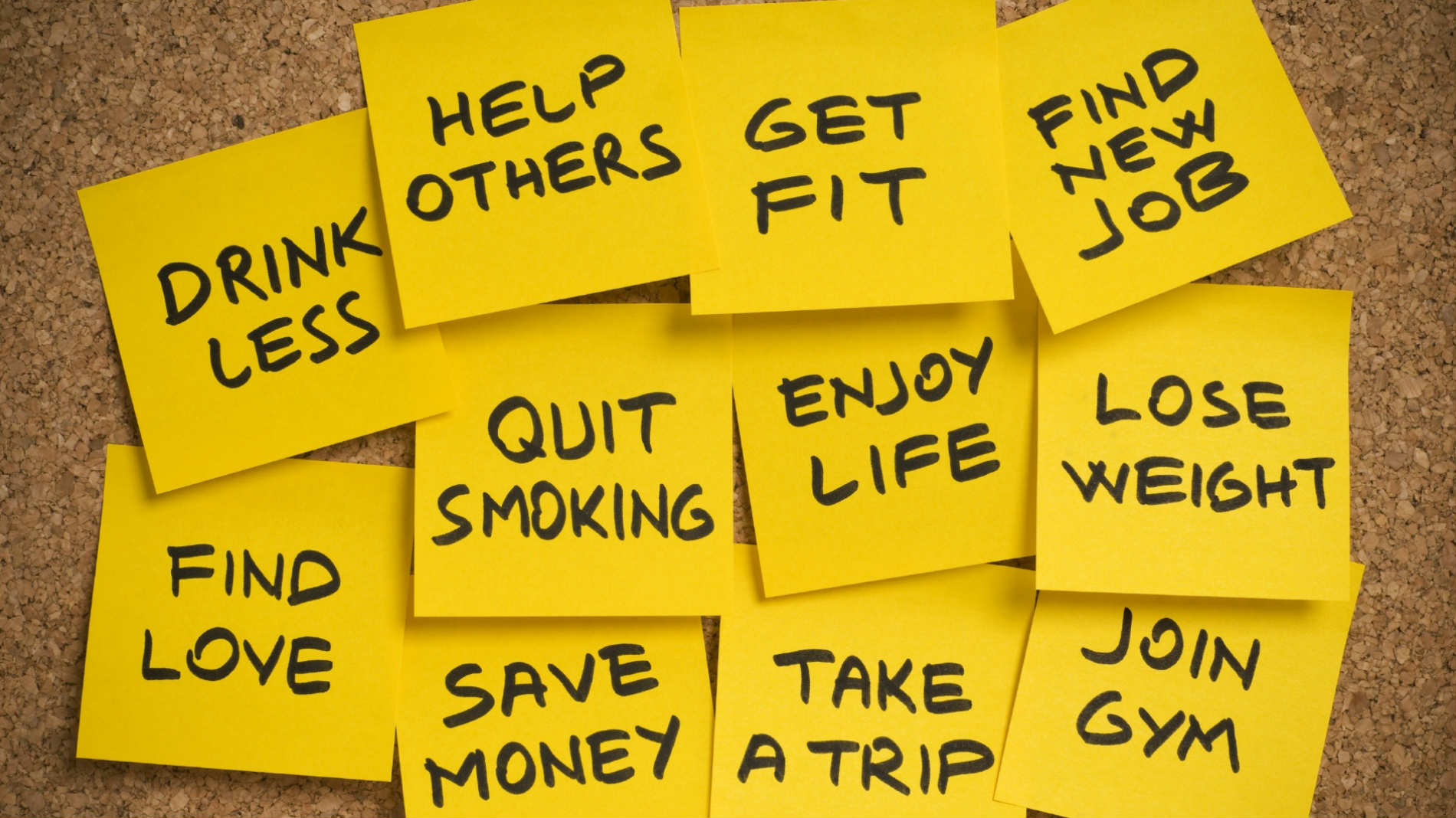 It's January again (can you even believe that Christmas is all over for another year?!) and for many of us, that means trying to quit certain habits or change ourselves in some way for the new year. I've seen lots of people talking on social media about things they'd like to change and I thought I'd share a few of them with you today in case you're struggling for a bit of inspiration:
Quit Smoking
More and more people are swapping cigarettes for electronic cigarettes, which is a great way to stop smoking. There's been a whole load of evidence emerging from the NHS and other government sources which are proving over and again that vaping is exponentially better for us than smoking, so even if you totally swap to an electronic cigarette and use that instead, you'll be doing your health the world of good, and if you've got kids you won't have to worry about passive inhalation. And if you don't know how to vape, there's a whole array of starter kits available to get you going.
Get Fit
I see a lot of people talking about "losing weight" by following certain diets, but I always find it makes me happy when I see people talking about getting FIT instead of getting slim. Obviously, if you're overweight then losing weight by any means will make your body healthier, but cardiovascular fitness is so important and a lot of people don't realise that it's possible to be skinny but still unhealthy.
Take Time for Yourself
So often, us mums forget to take time for ourselves in amongst the daily too-ings and fro-ings of family life and it can leave us feeling totally frazzled and underappreciated. Making a resolution to take some time for yourself, being it reading a book, taking a long bath, having your hair done or something else, will give you a moment to focus on yourself rather than everyone else and can really help with your mental state and sense of wellbeing.
Stop Drinking
Dry January is becoming more popular every year, with lots of us feeling the need to have a rest from drinking after the excesses of Christmas and New Years Eve, but have you ever thought about quitting the booze for longer? Lots of parents admit to drinking a few glasses of wine almost every night and when you look at your weekly consumption it really adds up. We all know how bad booze can be for our bodies and going as long as you can without it could really do your liver a favour!
Have you made a resolution to look after yourself this year? I'd love to hear about it, so please leave me a comment below.