Sausage is now in year 5 at school which means that we've been to, and thrown, more than our fair share of birthday parties in that time. Party bags are an issue of great debate, with some parents choosing to go down the sweetie cone/pre-packed bag route, making it as low-effort as possible and there's no denying that the kids love this type of party bag. There are, however, a lot of parents who'd prefer their kid didn't get sent home with ten different types of sweet and nothing else, so I thought I'd make a list of all the things we;ve included in our bags or have had in bags we've received which have gone down well with both kids and parents:
ONE bag of sweets!
Most parents resign themselves to the idea that at least some sweeties will be consumed on the day of a party, but we find that sending home just ONE bag or Haribo sweets or similar is much better received than a whole selection. It gives the kids a treat without upsetting parents and makes the whole thing more economical in the long-run.
Erasers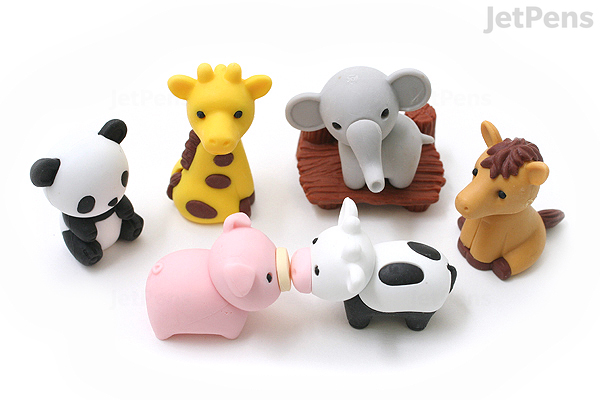 I don't know if this was just a trend with Sausage's friends but one thing that they absolutely love getting in party bags is erasers, which I've discovered come in not only a huge range of shapes and sizes but also SCENTS! Buying multipacks of novelty erasers means you can open them and put just one or two in each bag, making it a cheap gift which goes a long way.
Books
When they're smaller, buying packs of books is another thing which seems to be loved by both parents and kids alike. Keep an eye out in catalogues for multi-packs of card books or miniature books – this works especially well if your party is themed with something like superheros and you can get books on the theme.
Friendship Bracelets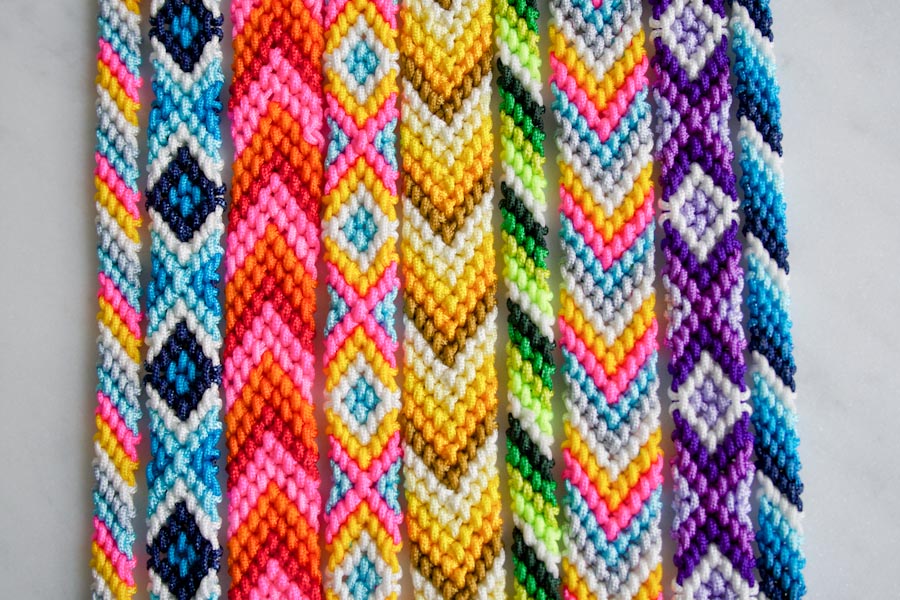 Something that Sausage and I love to do together is make friendship bracelets and they make a really nice inclusion in party bags. We buy embroidery thread in bulk and make them in all different colours, depending on what her friends might like and they always go down a treat. It's another thing which works well if your party is themed as you can make bracelets in the party's colour scheme which will help your friends to remember a great day.
Hot Chocolate Bags
This works especially well at Christmas or if your child has a winter birthday – get plastic cone bags and layer hot chocolate powder and mini marshmallows – add a paper tag or even some antlers for decoration and you've got a gorgeous party favour which everyone will love.