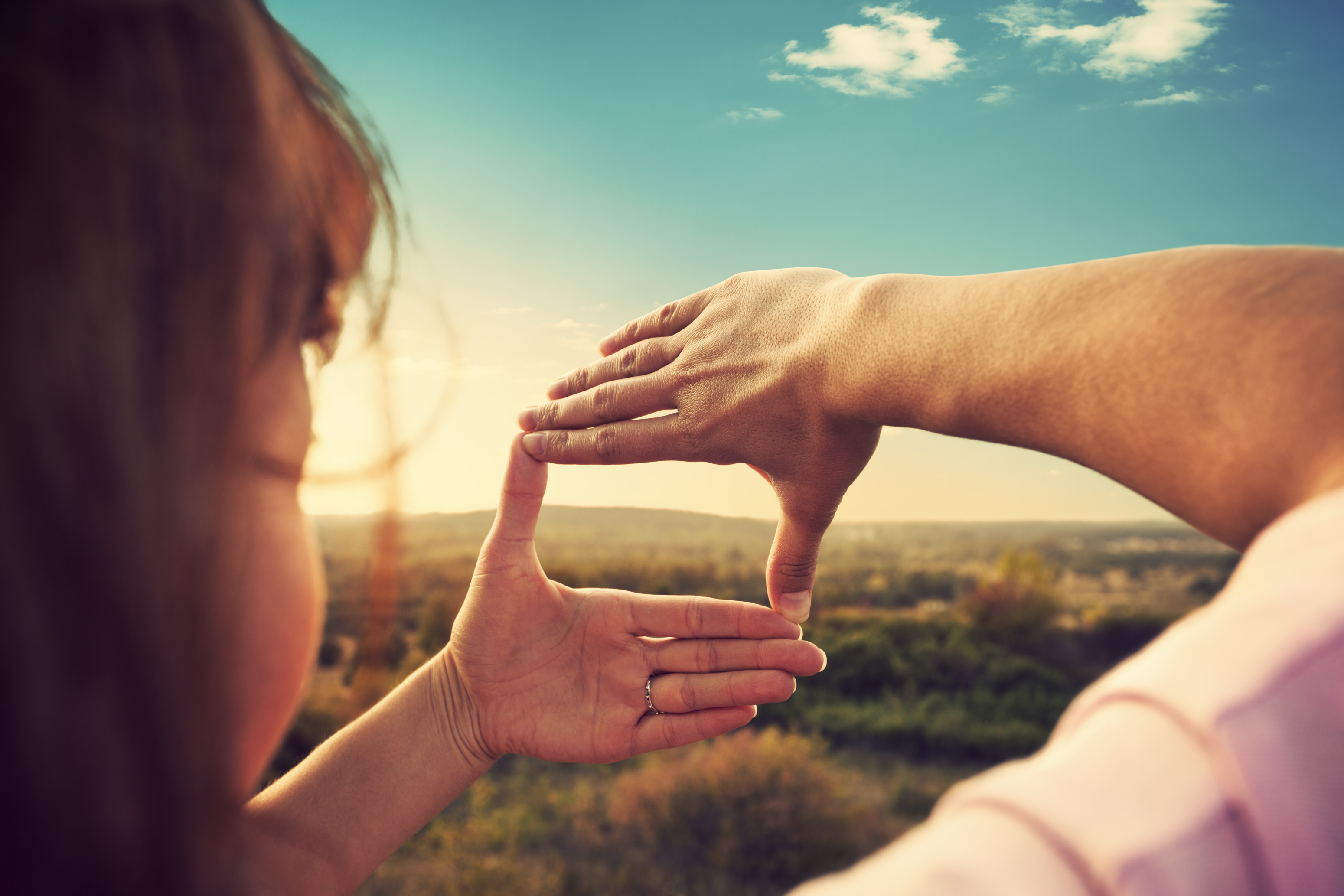 A few years before Burrito Baby came along, I was working in an Accountancy practice, doing payroll and assisting with accounts, when my boss made me aware of an online service which allowed you to input your date of birth to allow you to work out when you'd be eligible for a state pension. It turns out, I won't actually reach state pension age until I'm 68 which means my generation will be expected to work longer than my parents or grandparents, which means that extra planning for the future will be needed.
Husband and I aren't in a position to get a mortgage which means that a lot of our monthly outgoings are ploughed into rent – the way we see it, although we don't have the security of owning a property at the end of it, it does mean that we aren't responsible for things like replacing boilers and fixing the roof when big jobs like these come along.
One thing we have started is a savings account for each of the girls; when Sausage was born there was still the scheme where each baby got a £250 bond to start an account with but this had been scrapped by the time BB came along, which meant that we had to start to account ourselves. We add to the accounts week by week so that hopefully by the time the girls are old enough they can use the money for a car, or to put towards a house or maybe travelling the world!
In terms of Husband and I securing our own futures, one thing we keep meaning to do is start a private pension for ourselves. We don't have a huge amount to spare at the end of the month and whenever we do manage to save a lump sum of money, it always ends up being needed for some expense or another, so squirreling it away in a place we can't get to it would be really sensible!
With BB due to start nursery soon and me restarting my degree, I'm hoping to have completed all of my studies within 5 years. Once I'm qualified, I'm hoping to start teaching because it's a job which will allow me to work around the girls and have most of the holidays off to spend with them. We're used to living pretty frugally, so once I start earning a much higher wage (and probably still writing freelance on the side) I'm planning to save a decent portion of my wages. This should give us a nice little nest-egg for the future – and maybe the funds we need to retire somewhere like Bermuda! 😉
How do you plan to set yourself up for the future?