I don't know about you, but the men in my life always seem to be the trickiest to buy for. Husband, my Dad, our Uncles…these are always the presents I'm left blank with when I start to do my Christmas shopping and it seems to get worse every year. This year, I've been taking a look at the menswear on Jacamo and I've found a few little gems which would make great gifts, so I thought I'd share them with you in case you're usually left as uninspired as me.
Husband
I think I've mentioned before how Husband was a huge fan of David Bowie, so this t-shirt would be great for him. He only tends to wear t-shirts with a logo or print on the front, rather than plain ones, and I love the fact that the picture they've used shows Bowie playing a sax, as most people don't realise he was an accomplished saxophonist.
Dad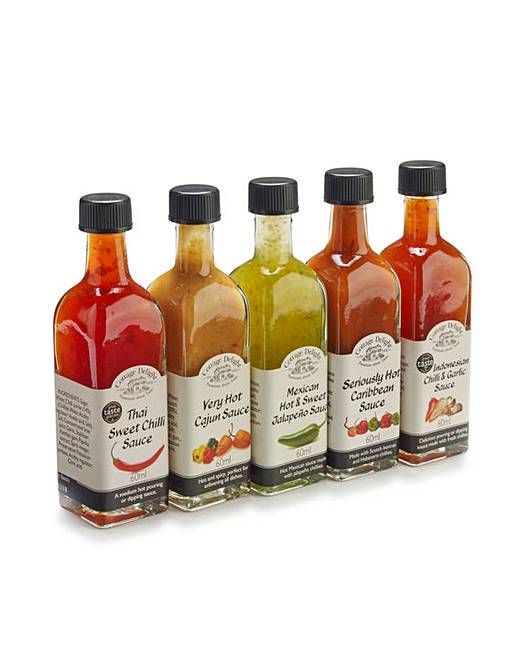 My Dad is SO tricky to buy for and I reckon I probably get it wrong just about every single year, but he's actually a really keen cook so this year I'm going to go down the foodie route and buy him something to compliment his kitchen creativity.
Uncle
My Uncle is a bit of a petrol head, and also a keen model maker, so this kit is basically the perfect gift for him! I do love giving creative gifts because they're something that the person can spend time on, and they're left with something cool at the end of it.
Little Brother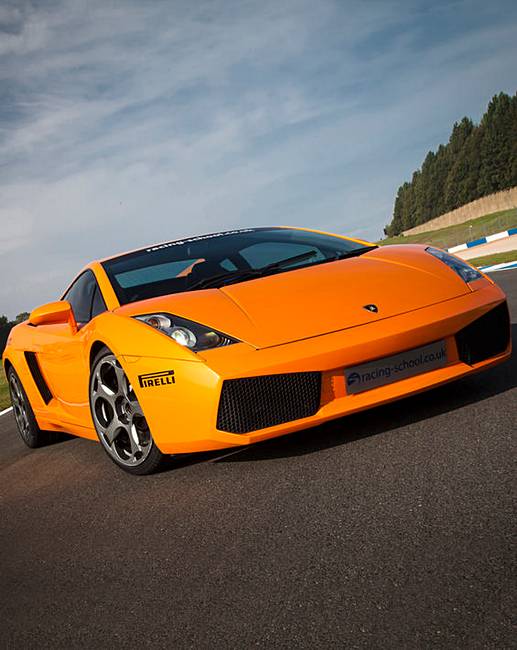 My little brother (and when I say little, I only mean in years, he's about a foot taller than me now and will be 18 at the beginning of next year) started driving this year and we're all really proud of him for passing his test so quickly. I reckon he would absolutely LOVE a supercar experience day where he'd get to go and drive an amazing car on a track (with supervision, of course!) and it would really be a gift to remember.
Cousin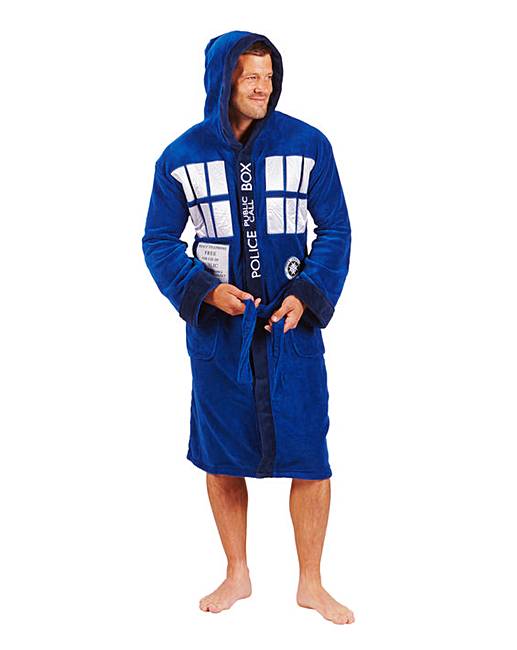 My cousin is a confirmed Whovian and loves anything to do with the show, so this Tardis robe would make an excellent gift for him this Christmas. His birthday is really near Christmas, so he's always double tricky to buy for as he'll have got a bunch of stuff at the end of November, but I'm going to make sure that no-one else buys this for him before I can!