Once you get to a certain age, there are a few inevitable events for which you'll need to buy a gift – baby showers, weddings and anniversaries are all a fact of life once you're over 30, but finding things which are totally unique is the tricky part.
Uncommon Goods is a fabulous place to shop for gifts which won't be the same as everyone else, and their ethics are really admirable – here's a snippet from their Mission Statement:
At UncommonGoods, we want to change the way business is conducted by making sustainability a part of every decision we make. Each month, employees from all areas of our company gather to discuss how we can make UncommonGoods more environmentally friendly, socially responsible and an ever-more rewarding place to work.
I thought I'd show you some of my favourite items from the site.
Baby Shower Gifts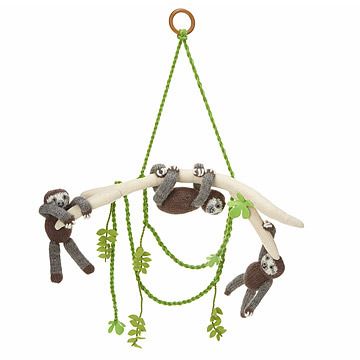 Mobiles are a fairly common gift, but in all my years of parenting I've NEVER seen a sloth-themed mobile! I absolutely adore this hanging treasure and would happily give it to any pregnant friend; it also works well for a boy or a girl baby, making it the perfect baby shower gift!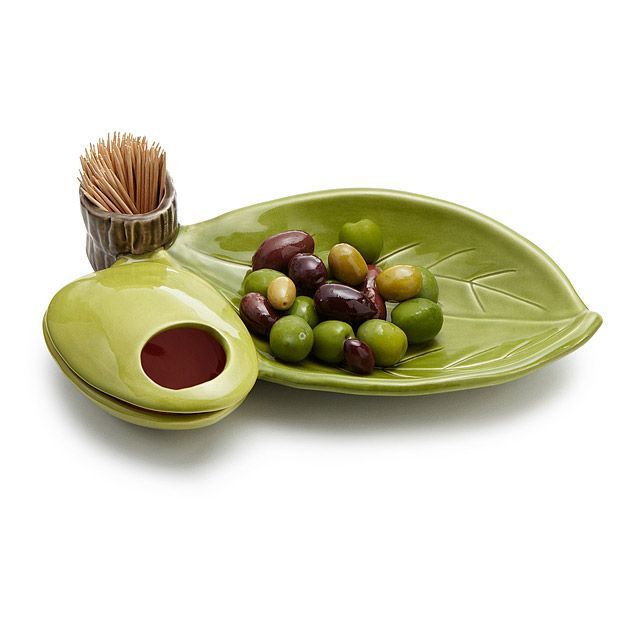 This olive server is a genuine favourite of mine – there's space for olives and picks, but also a concealed compartment for the pits, which is pure genius! Husband and I are huge fans of olives so this would be the perfect gift for our anniversary (hint hint!). It's really kitsch and unique and I absolutely love it.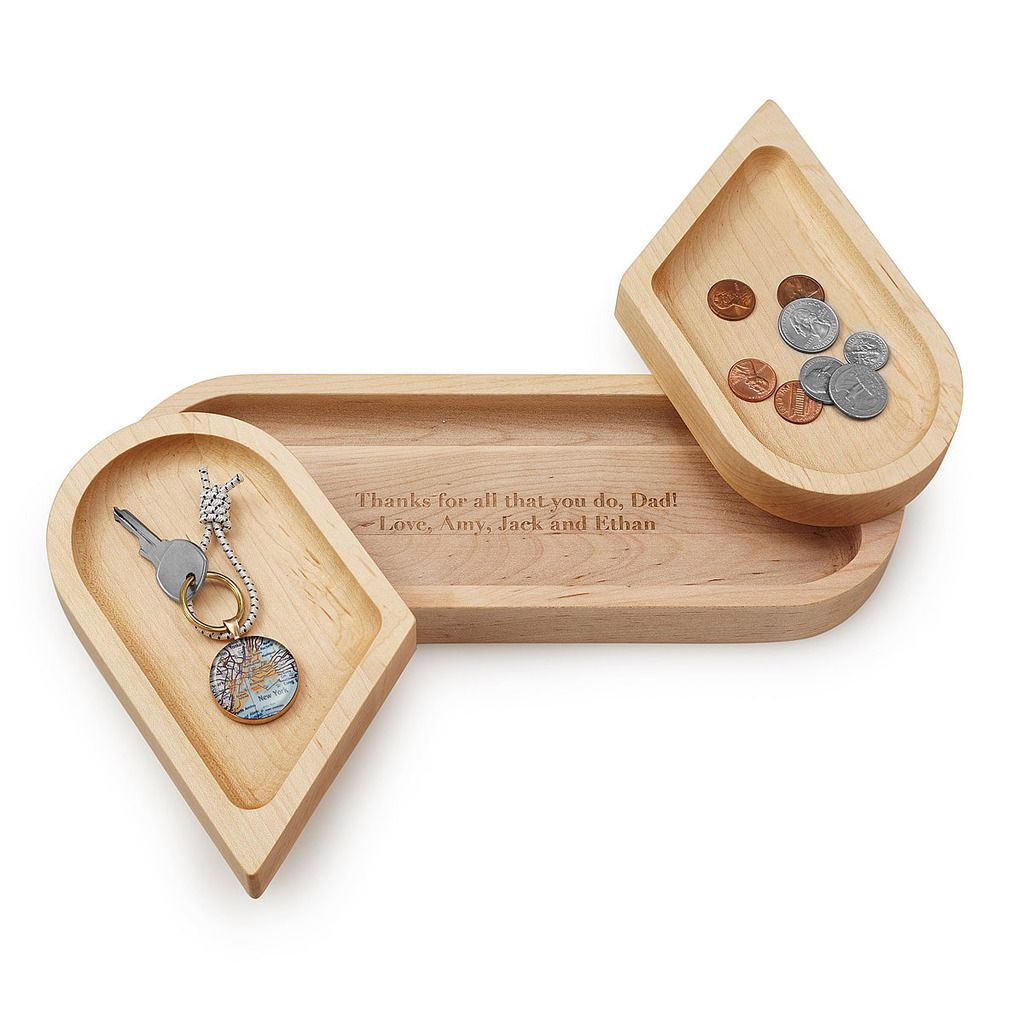 When you're getting married, you often need a ton of help from the wedding party, which means that buying a decent groomsmen gift as a thank you to some of the most important people in your lives is super important. This compartment valet is a great gift for a man, as it gives them somewhere to keep their keys, spare change and other pocket items, but the beauty of it is that you can personalise them with a message of thanks so that they remember your big day.
What are your favourite Uncommon Goods?