So, in a monumental case of crossed wires and confusion on my part, my first ever week of hosting Monday's Parenting Pin It Party managed to go by completely unnoticed by me, and I'm posting today instead of yesterday. Shhh…I'm a newbie so you have to let me off! Last week's linky, hosted by Carolin at Mummy Alarm, had some amazing posts added and I really struggled to choose just two that I loved.
The first one to catch my eye was this recipe for banana and peanut butter flapjacks by Mummy Mishaps. Anything banana and peanut flavour goes down a treat in our house and Husband is famous for making a banana and peanut butter milkshake, so this one had to be chosen.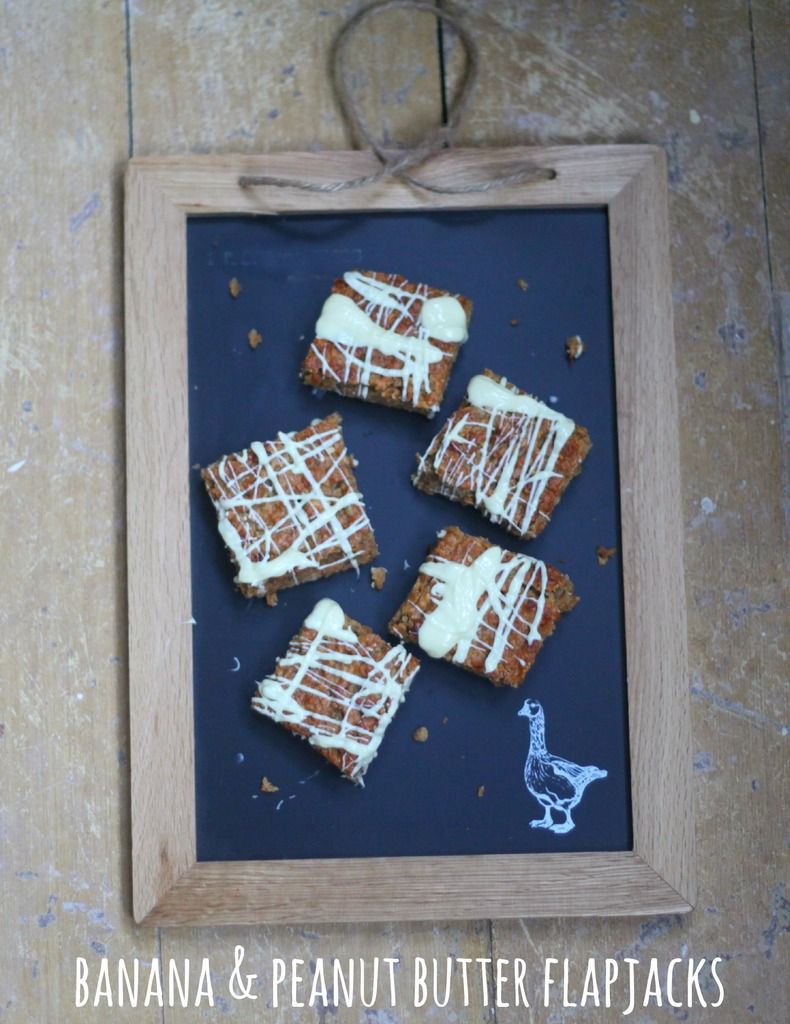 My next fave was this post by Rainy Day Mum about empowering our daughters and teaching them key life skills. I've always been the sort of person to do things for myself, choosing to test my own skills rather than deferring to someone else and we try to teach our girls to be equally as resourceful, so this post really made my heart sing.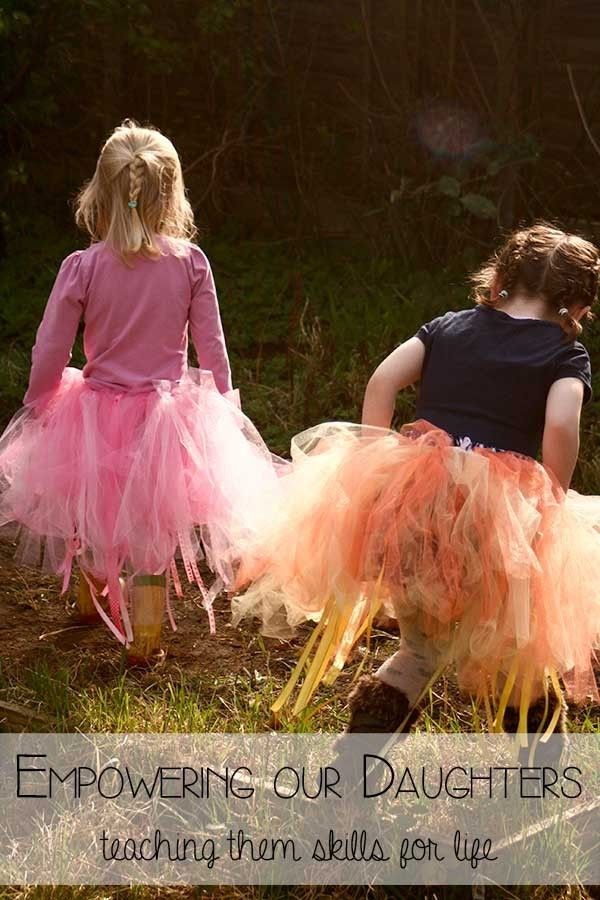 If you want to join in and share your favourite posts, check out the linky rules and grab the badge below before linking up your must-reads from last week or longer ago.
So, here's the badge code if you want to link up and add it to your posts:
<div align="center"><a href="http://www.mumstheword.me"
title="Mum's The Word" target="_blank"><img src="http://jbmumofone.com/
wp-content/uploads/2013/05/Parenting-Pin-It-Party-Badge.jpg" alt="Mum's The Word" style="border:none;" /></a></div>
]
And here's the linky: