Back in 2011, I wrote this post for Listography over at Kate Takes 5 and it's been one of my most popular posts of all time. Of course, Sausage moved past the age where she watched the shows mentioned in that post and onto stuff that we actually love as a whole family (such as Regular Show, The Amazing World of Gumball, Adventure Time etc.) so we aren't bombarded with Dora the fecking Explorer (bit of pop trivia: did you know, her name is Dora because the Spanish for explorer is 'exploradora'?!) quite as much any more but there are still several childrens' TV characters who set my teeth on edge at the mere mention of their name, so I thought I'd share a few in case you agree:
Norman Price from Fireman Sam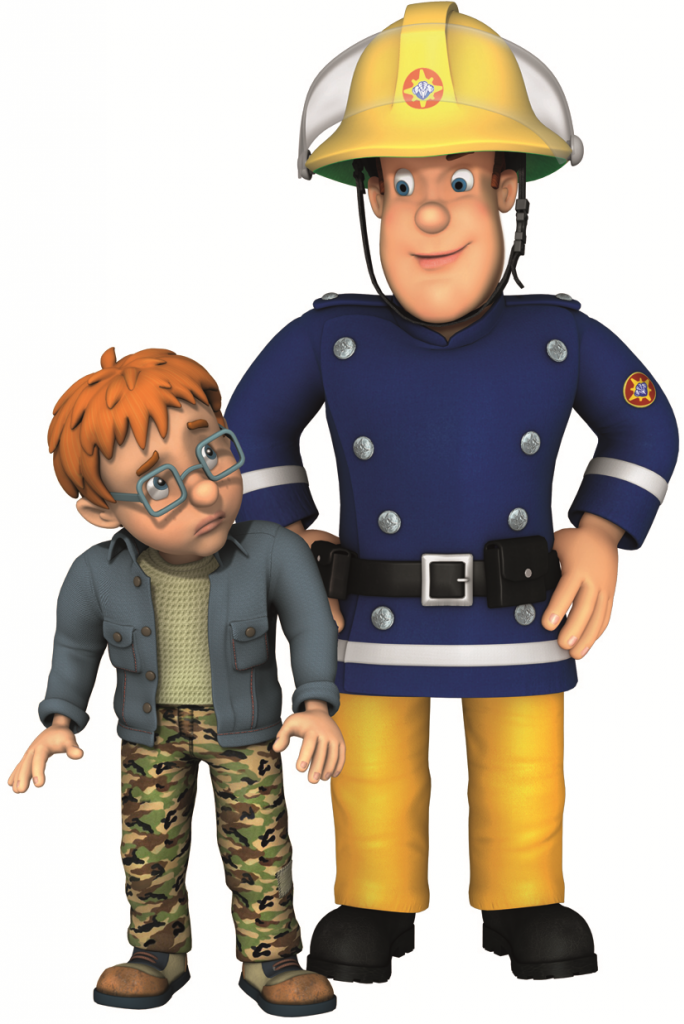 Norman Price (or Norman the Knobhead, as he's known in our house) is the most wilfully stupid, genuinely dangerous child I've ever seen on TV and I'm of the opinion that he should be locked up immediately for the safety of himself and the whole village of Pontypandy. It doesn't matter how many fires/floods/landslides the annoying brat causes, he still does the same thing all over again and I'm getting to the point where I think Fireman Sam should just leave him to drown or be buried up to his neck in rocks rather than waste precious time and resources on saving the little twerp.
Mr. Lopart from Handy Manny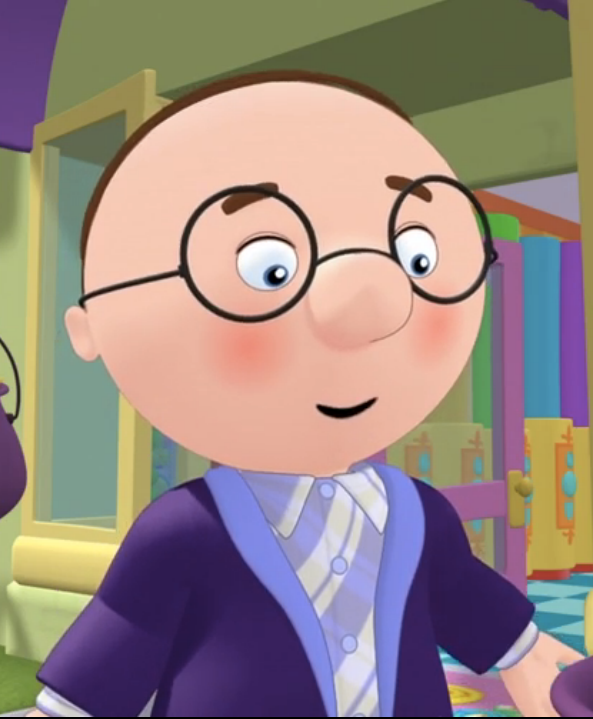 Do you know what I think it is about Mr. Lopart that I hate so much? The sheer hubris of the man. Everything he EVER does is a disaster which requires him to be saved in some way by poor, overworked Manuel, yet he's STILL arrogant enough to think that he can do things by himself. The man is a Darwin Award waiting to happen. I really hope Handy Manny's patience runs out one day and he just sits in a lawn chair, sipping a rum and coke while Mr. Lopart gets carried off like Icarus into the sun on a giant bunch of sweet-shaped balloons.
Egbert from Poppy Cat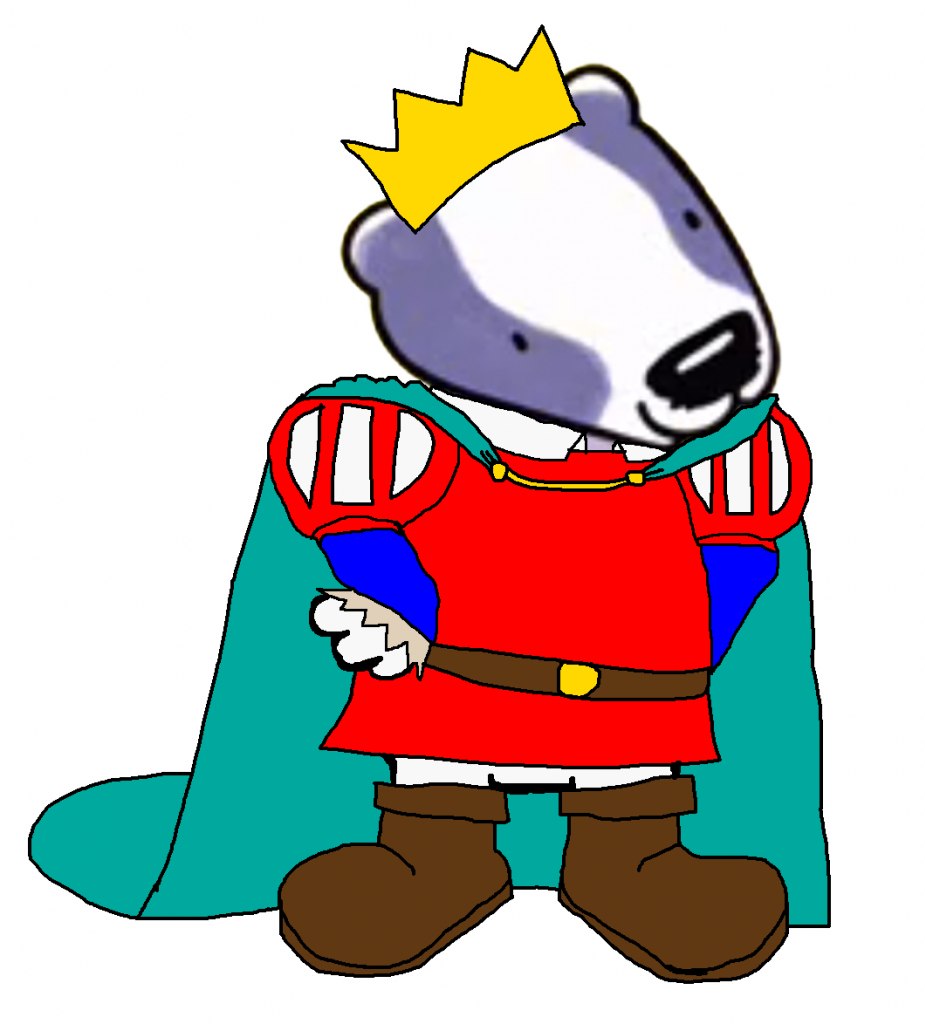 Even aside from the fact that Egbert sounds like he's got permanently impacted sinuses, the antisocial shitbag blindly turns down any invitation to go on adventures with a self-importance and rudeness which would make even my super tolerant, gentle-hearted mother-in-law swear. If I asked someone to do something every single day and was told "No, I've got something FAR more important to do…", I think I'd end up punching them. In fact, more fool Poppy Cat for continuing to ask him along on her adventures. I hope she loses her shit one day and makes him into badger stew.
The Wise Old Elf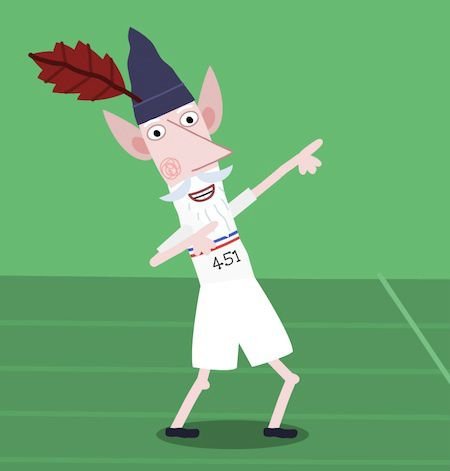 I love a bit of Ben and Holly.
Err, I mean THE KIDS love a bit of Ben and Holly…
Anyway, the so-called "Wise" Old Elf is always claiming to be an expert at something which he then completely fudges and has to defer to the, frankly awesome, Nanny Plum to help him out with the magic that he's spent the whole episode looking down his nose at. So, my question is this: Who decided he was so 'wise'? Is it a name given to him by other elves? Because I see no real evidence of any sort of deep wisdom which warrants such a moniker, and if it's a self-styled title then that makes him an arrogant dick.
So, come on, who gets on your nerves? Leave me a comment below!