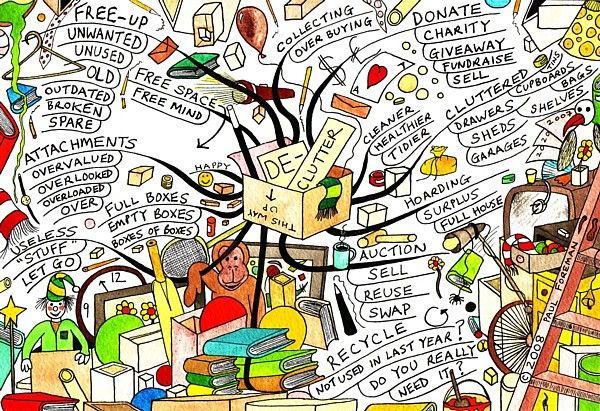 I've mentioned in the past that I've done some work for charity and there are a lot of charities which are close to my own heart. As a child, I had meningitis and still suffer the after-effects of the illness at times, and I've done fundraising and awareness for Meningitis UK over the years. I also worked for the NACCC (National Association of Child Contact Centres) for a couple of years, supervising visitation between parents and children where there was a court order in place. Some of the children came from homes where violence or drugs had been a part of their lives and being able to give my time to help was a very rewarding experience for me.
These days, I don't have as much time to give as I would like. As a working mother, time is at a premium and I'm starting the next module of my degree in October, so all of my free time is going to be taken up by studying, when I'm not spending time with my family, writing, blogging, doing chores and all the other things that a busy adult has to do. So, I've been thinking about other ways in which I can make a contribution to charity.
My wonderful friend, Mummy Barrow, mentioned that the charity Refuge take donations of clothes and other goods, to help the people in their hostels. Many of the women they help walk away from their homes with only the clothes on their backs, so being able to give them something to wear and maybe a toy for their child is hugely important for their mental health, at the most vulnerable time of their lives.
After looking at the Refuge site, I noticed that they also advocate the option of selling things through eBay and offering the profit, or whatever percentage of it that you can afford, directly to he charity. Rapid Parcel also offer really low postage prices on their couriered items, so you don't need to spend a fortune on sending things.
So that's what I'm going to do. I live in a house with FAR too much clutter anyway so over the next few weeks I'm going to have a good sort out and sell the bits that are worth anything or send them to Refuge. If you've got any de-cluttering to do, do consider Refuge for your donations, they do fantastic work.